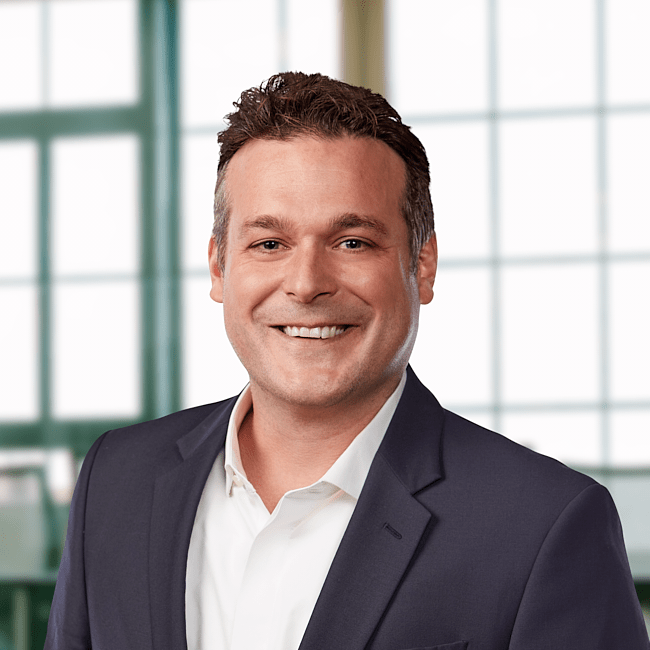 Brian Shapiro
Advisor Development Officer
ABOUT BRIAN
Brian Shapiro joined Forum Financial Management in 2019 as Advisor Development Officer. Before joining Forum, he led the client development efforts for one of the largest turnkey asset management providers in the evidence-based investing space. He has over 20 years of experience in the financial services industry, including eight years at Morningstar Investment Services in Chicago.
Brian focuses on recruiting like-minded advisors and Registered Investment Advisor firms to join the organization. Through a consultative approach, Brian works with firms to uncover their needs and challenges to identify ways that a partnership with Forum would be beneficial to their business.
Brian earned a bachelor's degree in business administration from the University of Missouri–St. Louis.