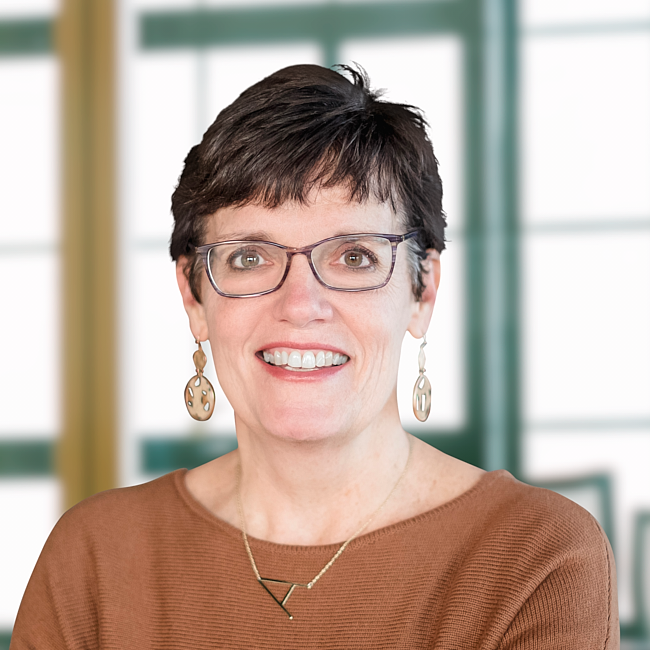 Anne Methven
Client Service Associate
ABOUT ANNE
Anne Methven joined Forum Financial Management in 2018 as a Client Service Associate in the Midlothian office. Prior to joining Forum, Anne served as a systems consultant with Andersen Consulting in New York and Price Waterhouse in Christchurch, New Zealand. She also worked in admissions and development at a private elementary school. She has four years of experience in the financial services industry and has used Excel extensively in her previous positions to dive deep into data.
Anne volunteers through Communities in Schools, a non-profit organization that works with public schools to help at-risk students.
Anne earned her MBA with a concentration in finance and a bachelor's degree in computer science from Iona College in New Rochelle, New York.
When she is not working on a PivotTable in Excel, Anne enjoys working out at her local Pure Barre studio.